News
Announcements from the ISRQI

Subscribe to posts
Abstract submission is open for RQI-N 2020 in Greece is open and new details have been published.
The first confirmed allocation of contributed talk slots is expected in mid-March, based on the abstracts submitted by the deadline. Later abstract submissions may be considered if space allows.
For submissions, visit the webpage at
https://rqi.tuc.gr/abstract-submission/
And Check the
Conferences
section for more details about the conference.
The 13th Relativistic Quantum Information Workshop (RQI13) will be held at Customs House in Brisbane (Australia) on the 19th - 20th of February 2020. See the
conferences section
for more details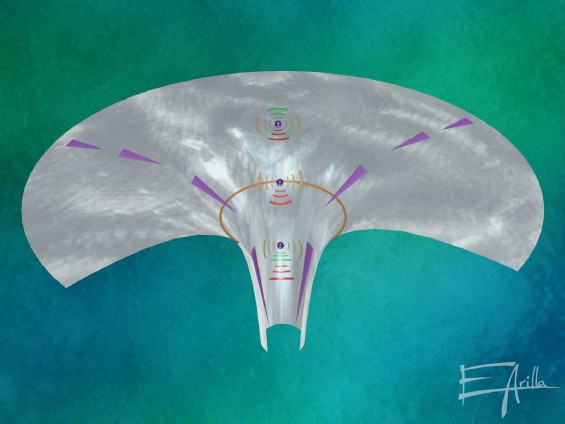 There will be a scientific discussion meeting on Analogue Gravity at the Royal Society of London on Monday 9th and Tuesday 10th of December 2019, and you are warmly invited to register to attend (registration if free but compulsory).

Check the Conference section for details!



There are two special sessions at the APS March Meeting that will feature topics in Relativistic Quantum Information. 

Quantum Information in Relativistic and Many-Body Systems:
Quantum foundations (with an interest in RQI)
For more information contact Ian Durham or Magdalena Zych who are the organizers of the first session.