News
Announcements from the ISRQI

Subscribe to posts
The
RQI-N 2017
hosted at the Yukawa Institute for Theoretical Physics (Kyoto) has been officially announced and registration is open. Visit the
conferences
section of the website for further details.
Visit
https://uwaterloo.ca/rqi-n
for details regarding registration and abstract submission. More information to be published soon!
The dates for the upcoming RQI-N 2016  that will be held at the Institute for Quantum Computing (University of Waterloo) have been announced.
Keep an eye on
"Conferences"
for further details to be provided soon.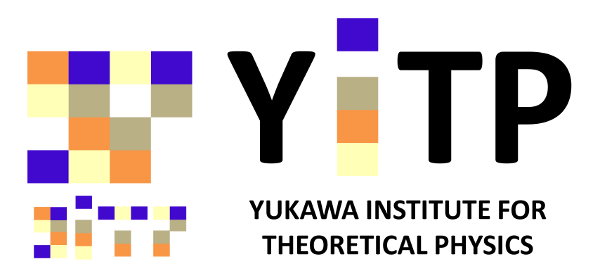 Two new workshops announced to be held at the Yukawa Institute.
Click on
"Conferences"
for further details.
The Topical Group on Quantum Information of the American Physical Society is hosting a session on Quantum Information and Gravity at the 2016 APS March Meeting. From the ISQRI we encourage researchers on Relativistic Quantum Information to send abstracts following this link:
http://www.aps.org/meetings/march/scientific/index.cfm

We are happy to announce that registration is now open for the
YITP Workshop on Quantum Information Physics (YQIP2016)
Click on the link for more information!                                                                                                                                                                                               
http://www2.yukawa.kyoto-u.ac.jp/ws/2016/yitpqip2016/index.php
We are happy to announce that the conference RQIN-2015 will be held at Dartmouth College, Hanover, New Hampshire, USA, during the dates July 5-8 2015. Any questions concerning the workshop can be directed to Miles Blencowe, (
blencowe@dartmouth.edu
). The web site for the conference is
http://sites.dartmouth.edu/rqin2015/